history of myrtle house
The history of the property, now known as Myrtle House:
1841 Lots 6, 7, 8 – Crown to McDougal.
1846 McDougal to Elliott – (1867 news item "Elliotts full of flood victims")
1869 "For Sale, lots 6,7,8 – G. Elliott's store & dwelling, est. 26 years." For sale till 1874.
1874 Hannah Elliott to Peter Logan – Soap & candle maker, plus other lots
1883 Logan to Henry Hind
1885 Henry Hind to Patrick Hickey
1896 Patrick Hickey to George Chapman – Value fell from 112 pounds to 90 pounds
1932 Chapman to Margaret Langan – Lots 6, 7, 8 for 250 pounds
1980 Langan to Ireland – $10,000
1984 Ireland to Paul & Gil James – $60,000
1986 James to Robyn Butler – $65,000
Research by Stuart Gibson Carl Hoipo, June 2017
Myrtle House as it currently stands (with renovations complete) was built by Daniel Michael Langan in 1932. An historical photo of Daniel can be found in the Myrtle House Bookshop. Daniel Langan is buried in the local Wollombi Cemetery.
Les and Christine Robertson have been in the Wollombi district since 2000. They purchased the property in April 2017, renaming it Myrtle House in ode to the many beautiful crepe myrtle trees surrounding the building. In this time, they have sympathetically undertaken extensive restoration of the property, ensuring that it will remain a part of Wollombi's modern history for generations to come.
Their Cafe, Bookshop and Accommodation are operated by dedicated, friendly staff from the local and surrounding areas.
---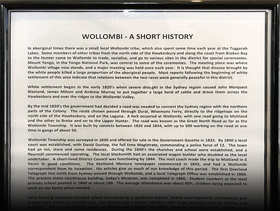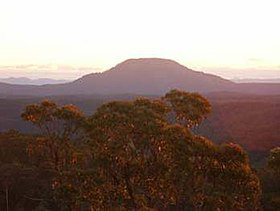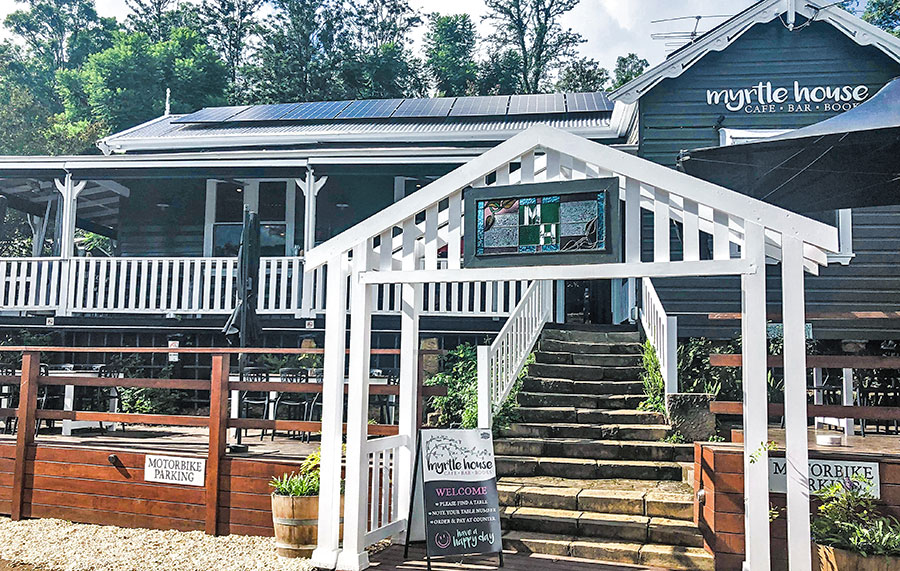 The magnificent restoration and improvements that Les & Christine have done to the property, now known as Myrtle House.